Posted by djambu puadovich
Nobody in the world I think celebrates April Fools Day more than Odessites. Here, the day marks the coming of spring and everyone welcomes spring season with joy and laughter. And by joy and laughter, I mean SERIOUS joy and laughter.
Yumorina is a special occasion here in Odessa and the citizens celebrate it like Mardi Gras. We have parades with floats and people with costumes. Music is played by the marching bands from different clubs and associations. People come with face masks, spray-painted hair and funny headgears, all with the funny spirit at heart.
Since this was my last Yumorina, I decided not to let go of the chance and get 'wild' for the last time!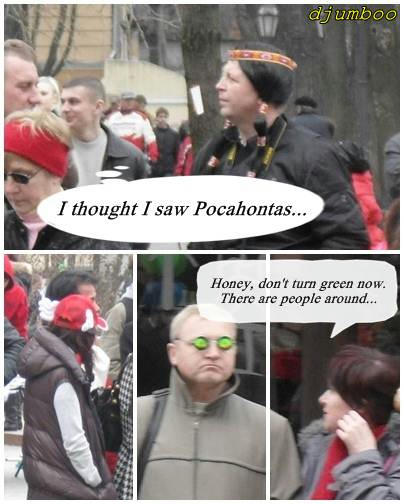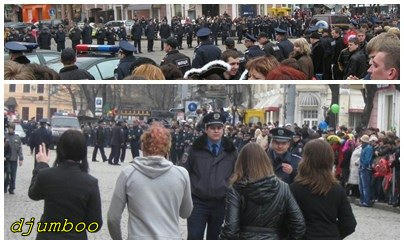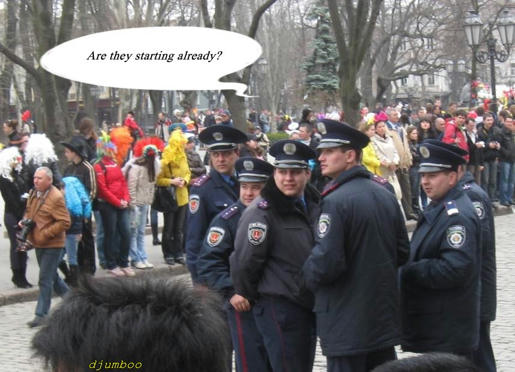 So many police around...to ensure safety and order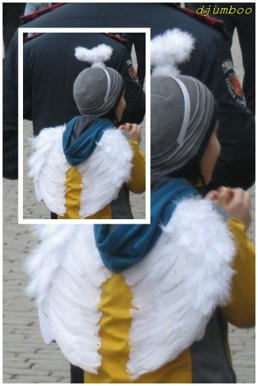 Things that were on sale include...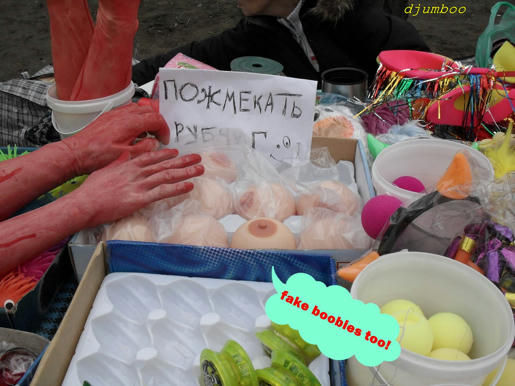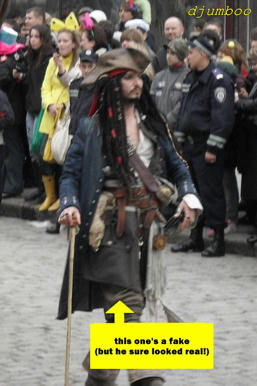 Pirate of the Black Sea!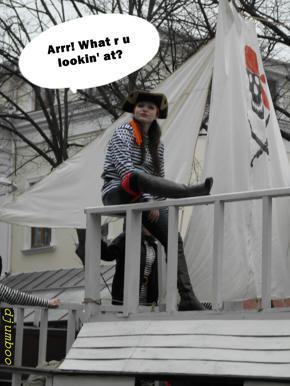 For you, I'd walk the plank any time! haha!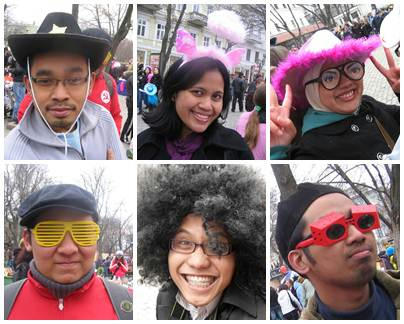 All with the Yumorina spirit!
A free concert too!
Last but not least...my complete metamorphosis...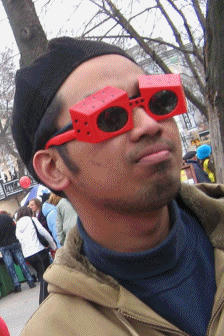 [my dad will disown me for sure! :P]
more pics in my Facebook album. feel free to visit!